Health and well-being
You always have your family's health and well-being in mind. And with P.R.I.M.A.S! you can do this even more effectively!
Test now without obligation!
Car, house and garden
Do you look after your property with love? Turn this into your passion with the help of P.R.I.M.A.S!
Test now without obligation!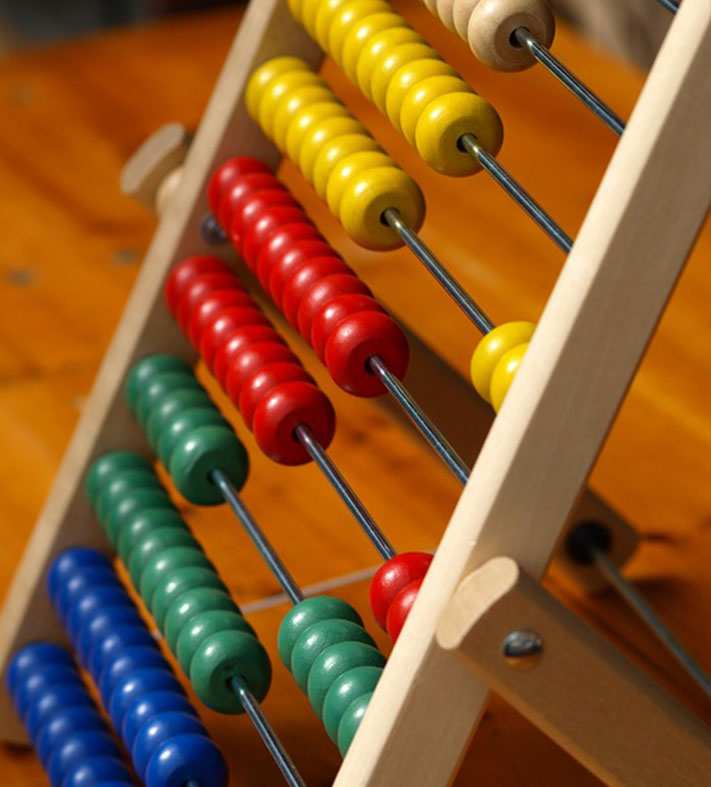 Intuitive and easy to use
Structured, digital storage of all your private data in a central location means convenient and lightning-fast access to the information you need. Visual processing of information makes connections and tendencies visible to you and helps avoid wrong decisions!
Ask us – In your mother tongue